News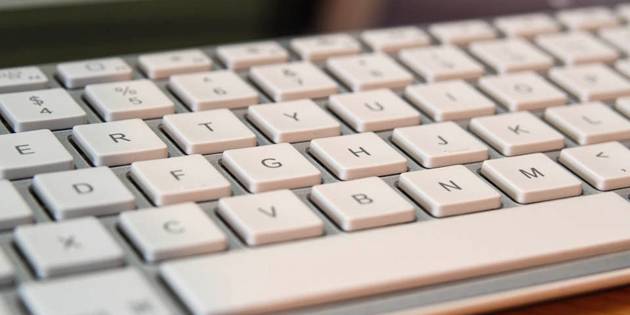 A new year, a new website!
We are very excited to launch our new website!
Please take your time to explore our site, which will give you an insight into our wonderful town and district. The site is, and always will be, a work in progress, so if you have any comments or suggestions please let us know. We also encourage people to submit news items, as well as photos taken in the area that can be used on the site. And if you are part of an organisation or club that is not included on the site, then please send through your details via the contact page.
Article posted: Tuesday, January 1, 2013.