About Rainbow
Our Location
Rainbow is located in the southern Mallee district of Victoria, approximately 400km north west of Melbourne. Situated in a rich agricultural landscape, right on the edge of the Big Desert and its vast Mallee wilderness areas, Rainbow is the perfect base to explore the beautiful Wyperfeld National Park as well as nearby Lake Hindmarsh and Lake Albacutya.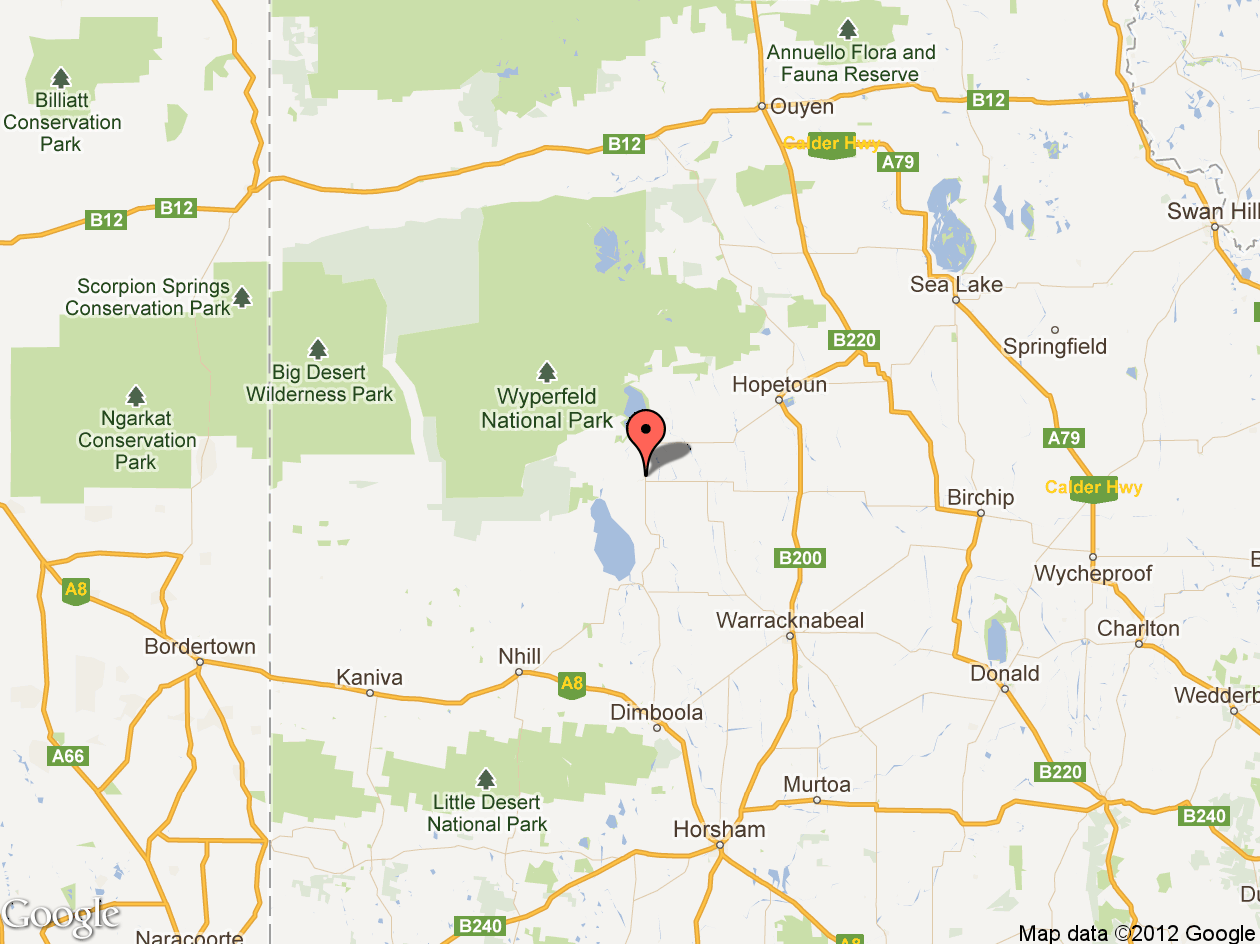 Latest News
With mud, rain and windy conditions, there were thrills and spills galore at the first Rainbow Desert Enduro which was...
We have known for years that Rainbow is an Oasis between the Big and Little Deserts but between now and...