Further Information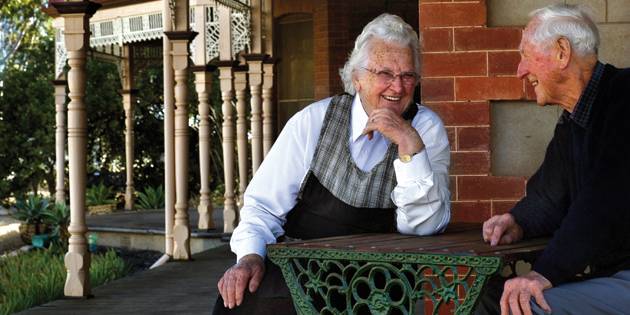 Contact Us
Further information about Rainbow and district can be found on the Wimmera Mallee Tourism Association website, or contact us using our contact form.
All fields are required.
Thank you to those who have contributed photographs: David Fletcher, Peter Williams, Ben Gosling, Les Graetz. Thank you to the Rainbow Jeparit Argus for contributing the news items and photographs.
Latest News
With mud, rain and windy conditions, there were thrills and spills galore at the first Rainbow Desert Enduro which was...
We have known for years that Rainbow is an Oasis between the Big and Little Deserts but between now and...