News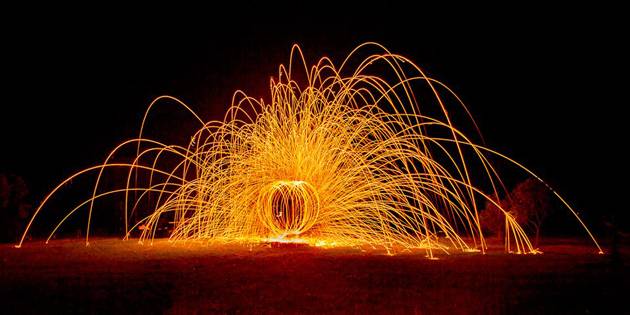 Oasis Update
About Oasis
We have known for years that Rainbow is an Oasis between the Big and Little Deserts but between now and the end of 2018, through the Oasis Small Town Transformations project, we aim to make this oasis even lusher, stronger and more inviting. We'll create a low water garden, a place to exercise, skate, make beautiful music, films and art and a place to learn new things. It will be an oasis of plants, art, sights, sounds and smells for the region. A committee of locals, led by Peter Gosling, is driving this charge but we encourage everyone to get involved.
What we are doing
Heaps is the one word answer but in summary:
You can all get involved
Oasis is open to public EVERY Wednesday from 10am-4pm – Adelle the Project Manager will be there to answer any questions. We have a range of activities, workshopsnand events being held in coming months – see below. We are also running working bee's leading up to the launch and would love some community help with the garden and building projects.
Save the dates
27 August (Sunday) 10am – 2pm - Working Bee at Oasis
3 September (Sunday) - Talk about Mallee Fowl at the Oasis – watch for more details
4-7 September - Mound building in the Oasis schoolyard garden
6-8 September - Drawing and story sharing workshops at Oasis
10-29 September - INCUBATOR Malleefowl Exhibition @ Turbo Gallery, Rainbow
1 October – Competition to create things with chemical shuttles closes. You can pick up shuttles at the Oasis site.
14 October (Saturday) 4pm – 6pm - Official launch of the Oasis refurbishment and garden
15 October (Sunday) 10am – 2pm - Launch activities continue
Check out our website and sign up for the newsletter www.oasis-rainbow.com
Like our Facebook Page @theoasisrainbow
Call us 0431 820 493 or email Email oasis-rainbow@hotmail.com
Article posted: Sunday, August 13, 2017.